The "Rent to Own" Option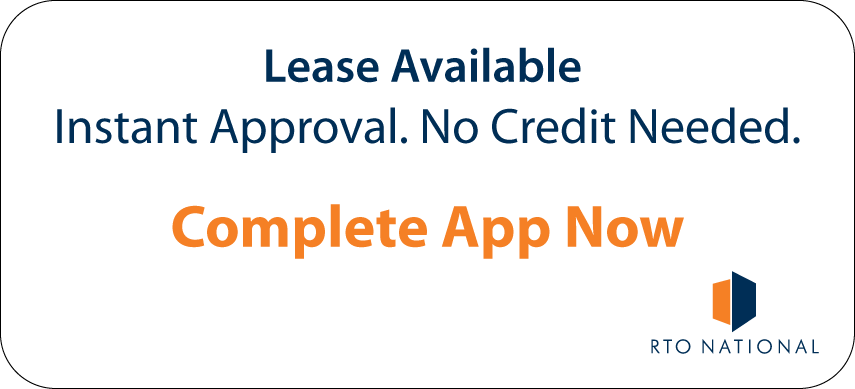 Why choose Rent-to-Own?
Great alternative to off-site storage
Simple application process
No credit check
No penalties for early pay offs
A few things you should know about Rent-to-Own
RTO National requires your first and last months payment on contracts 36/48/60 month, 1st payment only on 24 months prior to delivery of your building. Your last month is held in deposit and applied to your last payment in your contract or payoff amount. Ask about our 90 days same as cash offering.
We give instant approval with completion of all rental information and receipt of your initial payment. You can choose your payment options with terms from 24 months up to 60 months.
5 easy options for making payments: online, via phone, auto draft, mail payment or by calling an account representative.
You can pay off your rent-to-own contract at any time with no penalties. RTO National provides a discount from your contract balance based on the number of payments you have made.
We have great customer service plans designed to make your life easier and help you stay current.
How we make Rent-to-Own easy
Protect yourself with our LDW plan. Click here to learn more.
For all other questions, click here to learn more.